Categories
Malts
The Swaen
Small Packages
Cereals - Flaked Products
Other Malts
Malt Extract
Hops
BarthHaas
Baywa
DMH trading
LH Trade
Hollands Hophuis
Yeast
Gozdawa
Lallemand
Herbs
Sugar Products
Bottles & Crown Caps
Bottles
Crown Caps
Kegs
Cleaning Products
More Categories
Additives
Gadgets
Special Price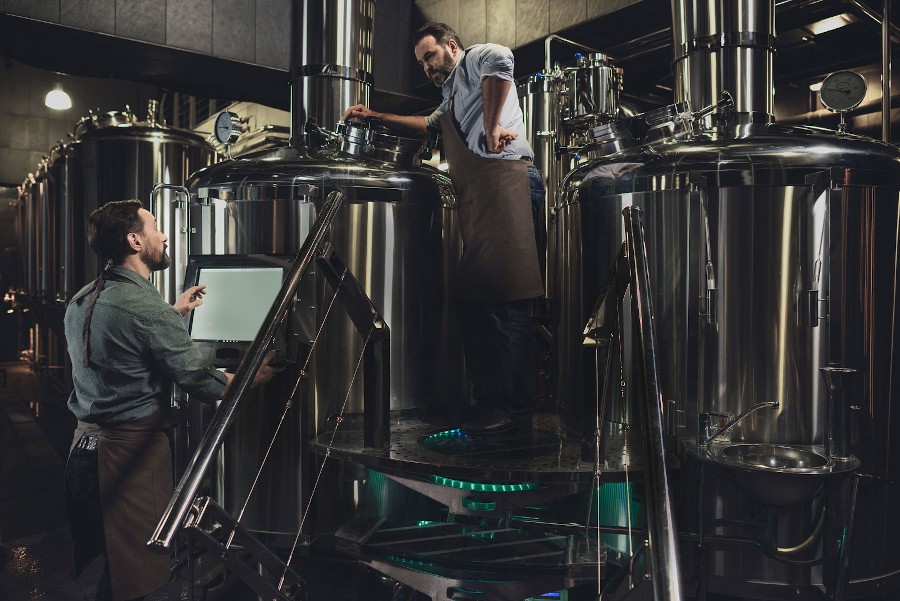 One stop sourcing
Quality goods for your supply
Flexible
Any time, any device
Transparent
Pricing & shipping costs
Secure
Payment methods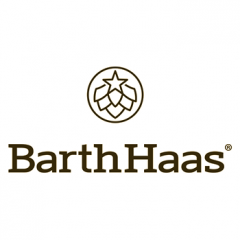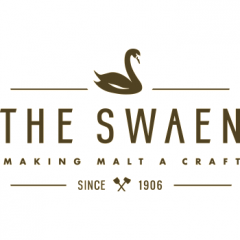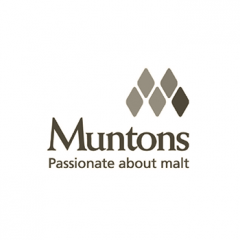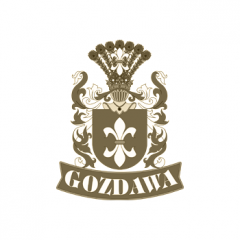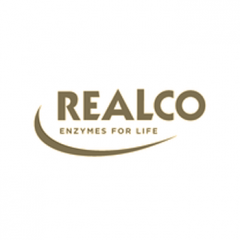 Would you like to sell on Birdys? Click below to get in touch
Best prices

CHALLENGE US!
We will give you the best price if you find a better offer for the same product. Send it to us and we will match the price.
Our Customers
Het B2B-platform geeft ons als brouwerij de mogelijkheid op een eenvoudige manier mouten te bestellen. Birdys heeft een zeer uitgebreide range aan mouten van hoge kwaliteit. Door uitbreiding van het assortiment met onder andere hoppen en verpakkingen bied het de brouwer het gemak van "one-stop-shopping".
Veder geeft het B2B-platform ons de keuze om een afleverdatum te kiezen. Dit zorgt er voor dat wij onze bestelde mouten snel en op het moment dat wij willen in huis hebben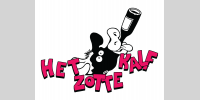 "Ich bin sehr zufrieden mit dem Shop. Auswahl und Benutzerfreundlichkeit sind hervorragend. Zu den Braumalzen kann ich nämlich auch hier noch Flaschen bestellen.
Vielen Dank!"
A little word to thank you for my first order to your company. Everything was cool. And I received my order very quick : 3 days ! (Faster than my previous malt supplier who was in France !) And your b2b website is very practical, easy to use and responsive. Which is a good point (I run a small brewery and, of course, I like to brew good beers, but paperwork and computer work are not very exciting moments...)