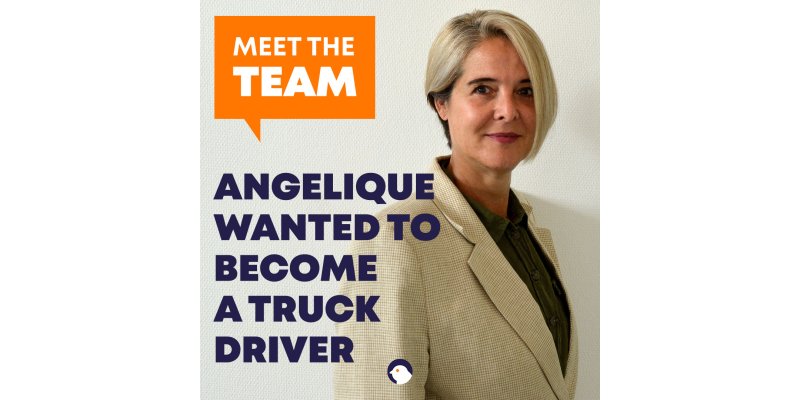 What is your job at Birdys?
Customer Service.


What exactly does this job entail?
Making orders, invoicing, contacting clients about updates of orders, creating the export documents and booking transports.


What do you like most about your job?
Finding solutions for problems during process orders. Being of good help for nice customers. Invoicing because then the order is finalized.


What gives you energy?
Solving problems and the interaction with my nice co-workers. When my children come home to chat and eat and being with my parents to talk and laugh.


Which 3 words best describe you at Birdys?
Honest, righteous, caring.


What do you like to do outside of work?
Being at home making my house cozy, cooking, baking, decorating, watching series.


What did you want to become as a child?
Truck driver.


What is your favourite movie?
The Usual Suspects.


What music do you like to listen to?
Joe Jacksen, Crowded House, Terrence trent Darby, Lana del Rey, Disturbed, Lyle Lovett.


What beer style do you like best?
Fruity, like Karmeliet.