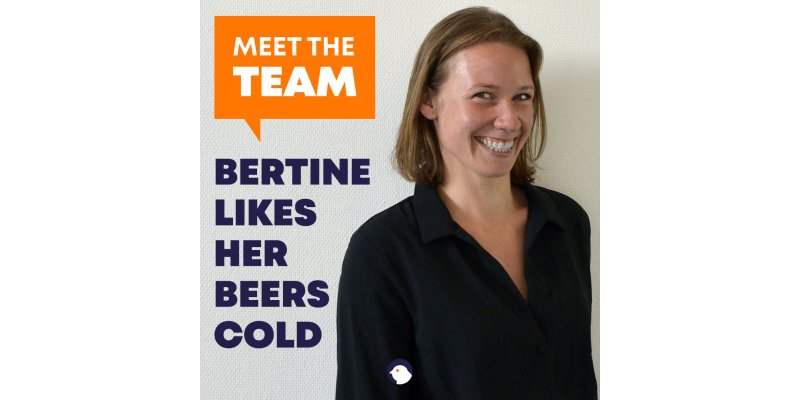 What is your job at Birdys?
Customer Service.
What exactly does this job entail?
A lot of e-mails and phone calls from clients, arranging that the ordered products are delivered in good condition and if there are any questions we are always ready to help where necessary.
What do you like most about your job?
If the clients are happy at the end of the day with a perfect delivery then that makes my day !
What gives you energy?
My family, colleagues and coffee... but coffee is the most reliable energy source.
Which 3 words best describe you at Birdys?
Energetic, honest, happy.
What do you like to do outside of work?
Cooking.
What did you want to become as a child?
A galaxy explorer.
What is your favourite movie?
The Joker.
What music do you like to listen to?
My boyfriend's playlists, they are always full of surprises and hidden gems.
What beer style do you like best?
The cold ones!