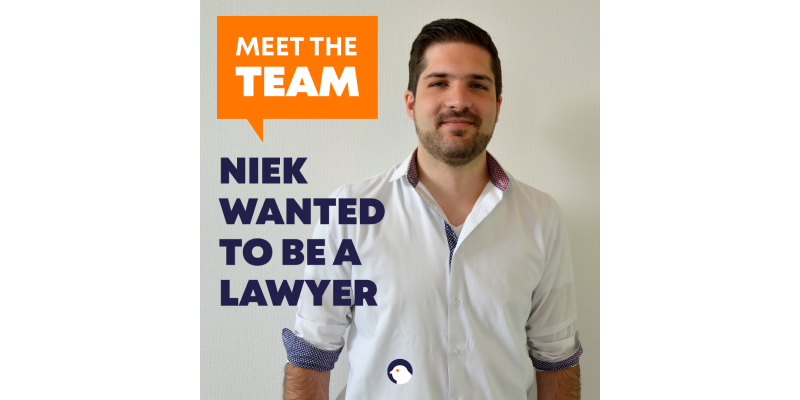 What is your job at Birdys?
Customer Relations manager.
What exactly does this job entail?
Being available for customer feedback, assisting them with their orders and assisting the sales team.
Besides that I manage the customer service team of Birdys.
My days are filled with meeting and phone calls, so I would say communication is key in my job.
What do you like most about your job?
Being in contact with both internal as external parties, discussing development, challenges and making it work as a team.
Tackling a problem as a team and then going home for a nice meal to enjoy the evening.
In other words, a productive day gives me energy.
Which 3 words best describe you at Birdys?
Motivated team player.
What do you like to do outside of work?
Enjoying food and a nice drink.
What did you want to become as a child?
What is your favourite movie?
The Green Mile.
What music do you like to listen to?
Bruce Springsteen, Danny Vera and pop music.
What beer style do you like best?
I prefer a distilled drink over a beer.